Augment your team with top-tier Latin American talent; we bring exceptional skill and value right to your doorstep.
Welcome to seamless, quality Staff Augmentation.
Addressing the
Software Development Demand
In this digital era, keeping pace with innovation is crucial. At Mahisoft, we address your software development needs with Nearshore Staff Augmentation: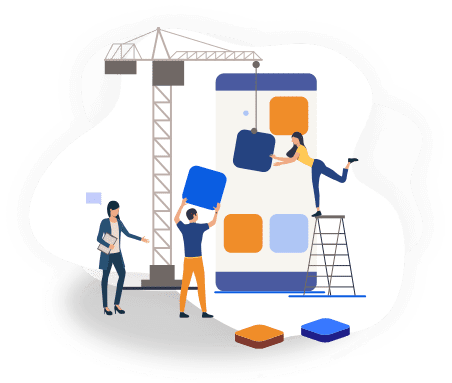 Swiftly expand your team to meet project demands
Fill gaps in specialized skills
Gain scalability and flexibility
Leverage skilled software engineers from Latin America
Mitigate challenges in hiring and retaining top tech talent
By enhancing your team's capacity and capabilities, we help you stay competitive in the evolving digital landscape.
Latin America: A Reservoir of Exceptional Talent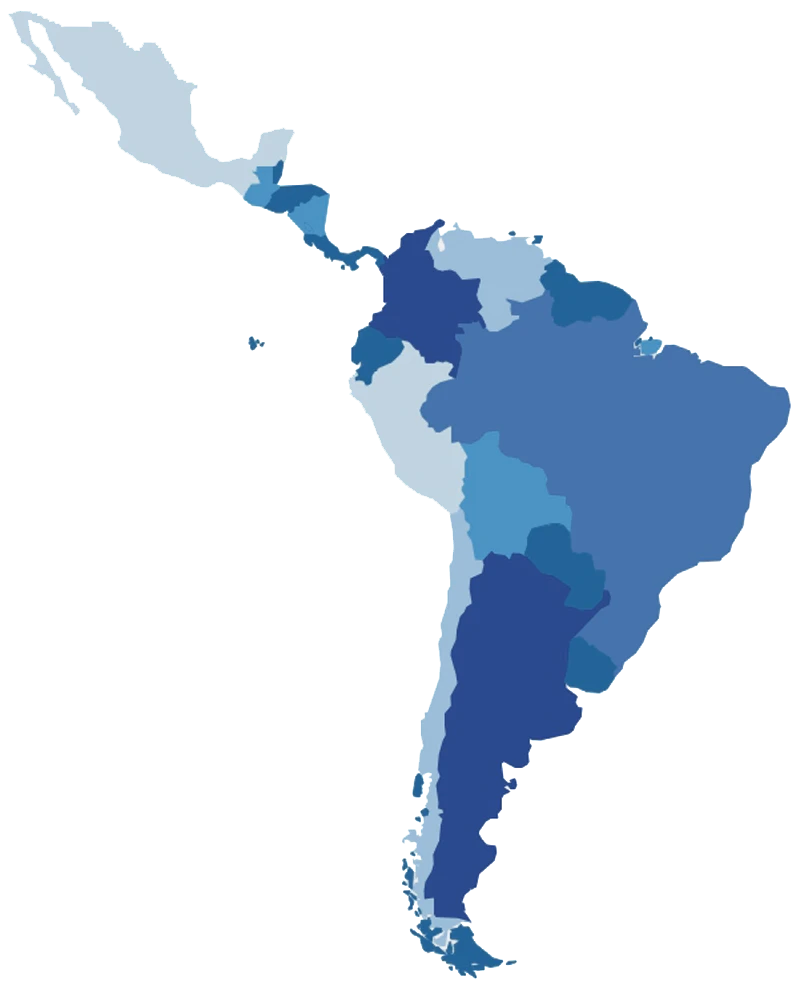 Discover the power of Latin America's untapped talent. With our Nearshore Staff Augmentation, the region's top software engineers become a seamless extension of your team.
Latin America represents roughly 5% of the total software developer population. However, TopCoder ranks between 4 and 5 countries in the region among the top 33 countries globally.
The region is also the second strongest software engineer growth market globally, as reported by the Global Developer Population and Demographic Study 2019 by Evans Data Corp.
The quality of our craftsmen is our competitive advantage. We provide engineers with the capacity of solving complex and abstract problems, with knowledge as broad or as deep within a specific technology as your need requires.
That is why we have developed a thorough and lean talent acquisition system that measures the quality of the prospective candidates, not only on how well they master a specific technology but also on how broad their abstract thinking and problem-solving skills are, how well they perform under pressure and their teamwork capabilities, all necessary to deliver quality work you need.
"We hire the top 3% of our prospect candidates, and we do it fast."
Requirement Definition
Together we identify the amount and kind of resources you need.
Candidate Selection
We source internally or from a large pool of talent in Latin America the right set of resources you need, validated through our thorough hiring process.
Team Screening
You have the final saying in the selection of the candidates that will work with your team.
Onboarding
We manage the administrative onboarding while you integrate the new members in your team and internal processes.
Cycling Review
We continue monitoring your needs and scale your team to the changing requirements
Building Long-Term Relationships
At Mahisoft, we believe in the transformative power of lasting partnerships. We don't bind you into long-term contracts, yet many of our client relationships span years. This is a testament to our mutual commitment, exceptional service quality, and focus on client success. We aim to not just augment your staff, but to be a steadfast ally in your journey towards success. Our solutions, backed by top-tier talent, are tailored to your needs and designed to stand the test of time. But don't just take our word for it—our clients say it best.
Just to give you some good news, the first 3 months of this year, we booked only 64% of our contracted jobs. 6 days into the month and contracted jobs are already over 90% booked for April. Great job everyone. Please pass along the great news to the rest of the team and let them know how much we appreciate their hard work.
I have enjoyed our partnership with Mahisoft. They are quick to respond and also have a keen sense of finding solutions to make my ideas come to life.
We have been working together for a good amount of time now so I wanted to pause and reflect on the journey we have been on together and provide you a few thoughts. First off, I could not be happier with the relationship and work we do as a team. I truly feel like this team at Mahisoft and our team at Akorda are really one team. It's really a great thing. But beyond that, we are also executing on our plan. Together we have built a world-class product.
We have helped companies enhance their built-in teams with experts in different areas that allow them to face specific technical challenges temporarily or for the long term.
We hire Software Engineers that are good at solving problems using various technologies.
Ready for top Latin American talent to supercharge your team?
Contact us or request a quote to elevate your business to new heights.